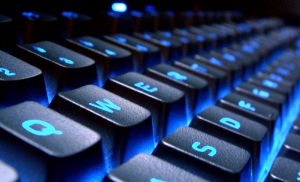 There are literally thousands of travel blogs on the Internet and they come in all different shapes and sizes. Travel Blog Advice will teach you what you need to know about travel blogging including why you should start a travel blog, the potential benefits of a travel blog, and the ways to set up a travel blog.
For those of you who've had a travel blog for some time you may be interested in reading more about these topics.
My name is Anil Polat and I've been travel blogging for over 3 years and some of my other blogs include foXnoMad, Tech Guide For Travel, and How To Travel With Pets. I don't have all of the answers but would like to share what I've learned about travel blogging with you. I hope that you'll add to the discussion and leave your own tips and advice in the comments section of each post.