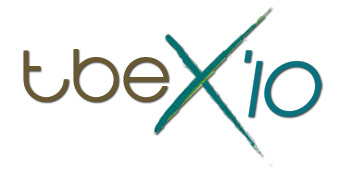 The second annual Travel Blog Exchange Conference (TBEX) 2010, held in New York City over June 26th and 27th, was like a slightly unfinished product with a few rough edges around some stellar moments.
Hundreds of travel bloggers and members of the travel industry came to the conference to meet with their peers, many for the first time. It was this excitement and energy that fueled the pre-TBEX events as well as the TBEX conference, helping to downplay the weekend's shortcomings.
The TBEX Talks
It seemed as though the TBEX talks tried to cover all of the aspects of travel blogging, reaching out to a mixed bag of travel bloggers, making it difficult to be too focused any one group or topic.
Many of the talks seemed to miss the segment of newer travel bloggers attending the conference.
Gart Arndt gave a particularly enlightening talk on "travel porn".
The videos submitted by other travel bloggers and writers shown at various intervals of the conference were excellent. There were some great tips, ideas, and advice on editing and creating good travel videos.
You can listen to the entire second day of talks here.
The talks were varied although the need for in-depth breakout sessions was clearly evident. Also, the talks themselves were also hampered by frequent late starts, some scheduling confusion, and a lack of wi-fi. All of that said, there were some very useful nuggets in each of the talks and good leaping off points for further research.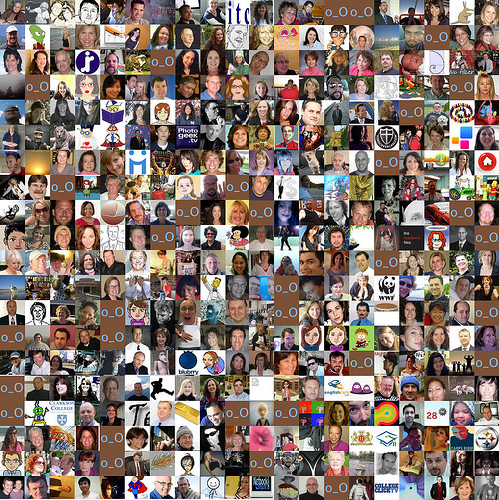 Networking, Networking, Networking
The highlight and strongest point of TBEX 2010 was the massive networking potential. There were parties, cocktail hours, and events in the days leading up to the actual conference. So many familiar faces and Twitter icons all floating around the same venues, it was impossible to try and connect with everyone.
Getting together this many travel bloggers, digital nomads, and location independents, is truly a feat and was in itself, worth the price of admission.
In a digital world and industry, personal connections are still more powerful than any other kind. It was surprisingly nice to find out that so many people I had come to know through their travel blogs, Twitter, and Facebook were, in person, similar to their online personalities.
Planning For TBEX 2011?
Next year, TBEX will be held in Vancouver on June 11th and 12th. If you are planning on attending I'd recommend getting your tickets for TBEX 2011 as early as possible (pre-registration is now over) even if you're not quite sure you'll be able attending. The cost is $80 and if you find you won't be able to make it, there will be plenty of buyers come closer to conference time. I suspect TBEX 2011 will sell out quickly so don't miss out or get stuck having to purchase tickets above cost.
I'd also recommend, if possible, arriving a week or at least 3 days in advance. There are a number of events scheduled and a good way to make the most out of your time at TBEX by meeting people in advance of the actual conference.
Travel Blog Exchange has a complete round up of TBEX reviews and posts.
I plan on attending TBEX 2011 and arriving in advance to take part in some of the activities I missed out on at TBEX 2010. I've read that some of the shortcomings are to be addressed and the crowds to be even bigger, which can only mean an improvement across the board.
Are you planning on attending TBEX 2011, or were you at TBEX 2010? What were your thoughts and impressions? Feel free to leave your opinions in the comments below.
[photos by: galavantinggals (TBEX 2010 logo), z_everson (TBEX swag), Sue Waters (Twitter faces)]