Page loading time is an important metric used not only by search engines but extremely important to your readership. While we know you love your travel blog enough to wait 10 minutes for it to load, most people won't stick around for more than a second or two before it's on to the next thing. It's difficult to build a successful travel blog, make money with one, or generate discussion without people ever making it to your site.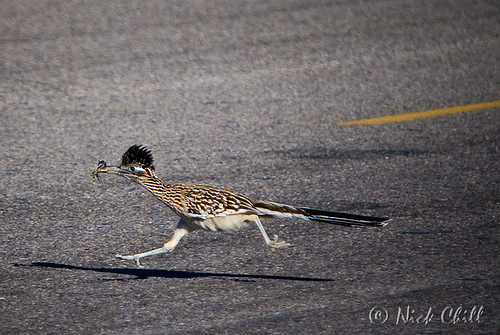 Keep in mind that there are some aspects of page loading time that aren't easily changed, like your hosting provider, database setup, and theme – I'll touch upon those for a bit and delve in deeper in the coming weeks. These changes below are meant to have a much more immediate effect but first you have to see how your site is doing in the first place.
Find Out How Fast (Or Slow) Your Travel Blog Is
There are a number of good tools you can use to gauge how slow your site is loading and where there may be bottlenecks. Personally, I think it's a good idea to run these tools and capture a screenshot so you can compare before and after results.
For the most accurate picture of how zippy your travel blog is, run these tests at three different times of the day. Morning (local to your travel blog's audience), during high-traffic times, and right after you publish a post or put a link up on Twitter.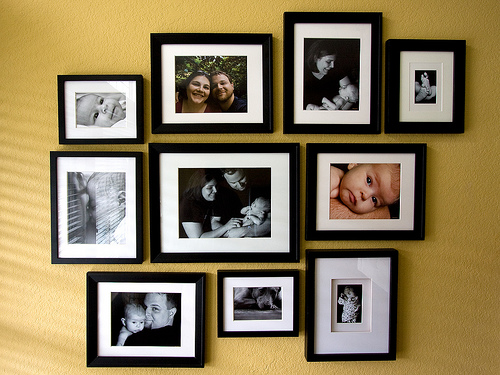 Resize Your Images
Pictures are larger files than text and take longer to load. While you might not have the patience to go back and edit all of your pictures, any of those hosted on your site should be resized before uploading.
This might not be ideal for sites hosting high definition images but is advisable for most travel blogs.
Convert them to JPEG (if they're not already) and reduce them to the maximum size of your blog page. For example, if your blog column is only 600 pixels wide, you can try resizing your images to 600 pixels to help keep them under 100kB.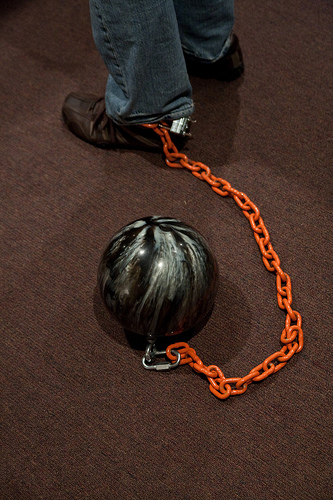 Look At Your Flashy Website
Giant photo headers, Flash animation, and widgets look nice but slow things down. Consider not running every graphic on your homepage and rather disperse those features across other pages of your travel blog. (You can also try scaling your header image down as described above.)
Get Rid Of Unnecessary Plugins – Shut down any plugins you aren't using or be selective and keep those you really want. Plugins that require frequent calls to your database (e.g. most popular, recent comments, etc.) are generally the biggest offenders.
Blog Ranking Widgets – Cause a negative impact on page loading times and aren't worth displaying on your homepage or sidebar due to that effect. If you don't want to get rid of them altogether create a separate page or add them to a single existing one (e.g. 'awards', 'statistics', etc.).
Limit The Number Of Posts On A Given Page – Especially on your homepage, don't display your last 30 articles. Depending on how your travel blog is laid out, reduce this number and organize more efficiently.
Clean Up Your Code – While your travel blog may appear good from the outside, the code running things may not be quite up to standard. You can check to see how many errors your site has using the W3C Validator. A good check to run, especially if you've done a lot of modification to your sidebar widgets.
Simple is usually faster and shaving off a few kilobytes here and there from images or getting rid of a widget can save you precious seconds of loading time. Also, if you happen to be running banner ads, ask the advertiser if you can download the image to host on your site rather than having the HTML code call it up from another server. Images hosted elsewhere can act as anchors if that other server is running slow it can drag your site down with it.
Cache Your Travel Blog
WordPress users can try either WP Super Cache (my simple overview) or W3 Total Cache to compress and cache their travel blogs. These plugins work by caching your popular posts so they don't use your database – one common bottleneck. Either of these plugins are very customizable but even in their default configuration can have a very positive effect on page loading times within hours of installation.
Speed Over Style
While they're not mutually exclusive, it's in your best interests to have a faster site, even if that means it's not quite as complex or pretty. Unless your hosting plan is up to par (and most aren't) be selective and limit yourself to those plugins and visual elements that really matter to you. If your travel blog takes too long to load and few people will wait to see it at all.
[photos by: Nick Chill (roadrunner), Travis Issacs (wall of photos), jgarber (ball and chain)]