There are several ways to reduce your travel blog's loading time; many of which will have a measurable (if not human-noticeable) impact on how fast a given page on your site loads. How fast your pages load completely is not only important for getting indexed in search engines like Google, but more importantly a significant factor in how many people stick around your travel blog when it first loads.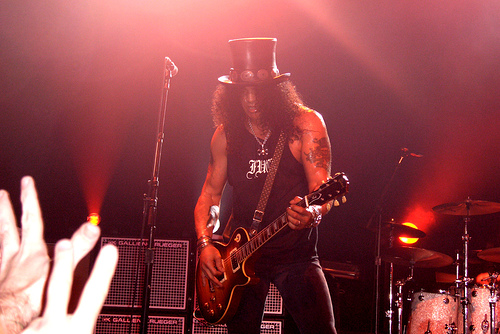 A Simple Explanation Of Redirects
Whenever you go to a specific URL, your browser begins to read the HTML behind it. That code tells your browser what exactly it should be doing and a line of code or two can cause your browser to jump from one page to another. There are many different types of redirect and each of them reducing loading time to varying degrees.
Redirects however, don't have to be to separate pages.
Broken links or those that are malformed slightly can cause your browser to have to "auto-correct" the minor mistakes, denting your loading times ever so slightly. Trailing slashes also have an impact on how your pages are indexed by search engines, making consistency a appreciable factor in how well your travel blog is mapped by Google and others.
Finding The Culprits
Using the W3C Link Checker, you can find broken external and interlinks within your site that might be anchoring your pages to a slightly slower crawl. On top of that the free W3C Link Checker can help you find broken connections throughout your travel blog that readers might be getting stuck (and giving up) on.
Getting To Those Trailing Links
Notice at the end of your travel blog's URL that there is a trailing slash, like http://foxnomad.com/ for example. When you add links (homepage and to individual posts) to your header, footer, or other static parts of your travel blog without one, it forces your browser to make a slight adjustment. W3C Link Check will alert you to any links that could potentially cause this problem.
There are long discussions online and many more details that about adding or removing slashes; consider this a basic start to a much larger topic.
Granted, you'll likely only find a single link or two if any that are malformed in this way, but correcting them does nothing but improve your site's overall efficiency.
[photos by: Edvill (Slash)]