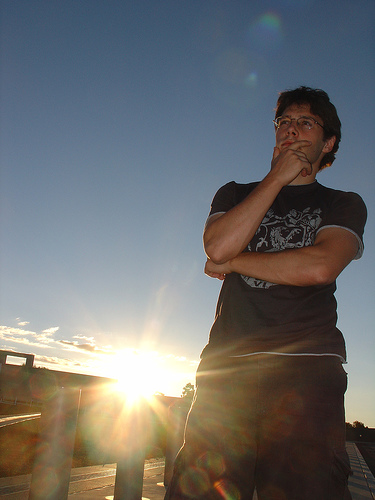 From monetizing to Godfather Google, there seem to be a multitude of travel blog queries and gray areas people want to clear up in regard to their blogs. Across Twitter and Facebook there are some thoughtful and detailed concerns being brought up and I'd like to tackle some of your most pressing questions in a series of upcoming posts.
Specifically, what is your burning question about your travel blog or travel blogging in general?
Over the next few weeks I'll take your questions and give you my best answer and opinions – while inviting you to do the same. I look forward to hearing what's on your mind from the nuts and bolts of a blog to less tangible things like article content and photography.
[photo by: sobriquet.net (thinking man)]