Earlier this year, I asked you what your most pressing travel blogging questions were. The first was brought up by David Robert Hogg – is attending the Travel Blog Exchange Conference worth it?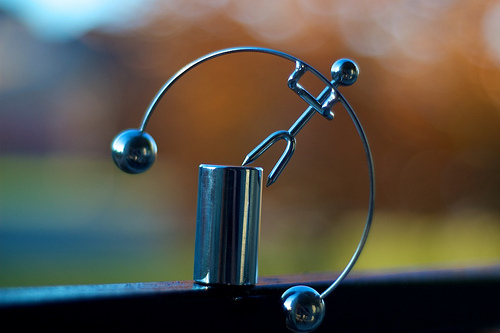 So, Is TBEX Worth It?
That's a question that depends on how you evaluate the worth of such conferences. To be honest, you're unlikely to feel like the (roughly) $50-80 is worth the expense – plus the added travel costs – if you're expecting to be enlightened by conference talks on social media and SEO. As conferences tend to go, some talks are better or simply more relevant than others; along with an higher-than-normal level of disorganization. Talks running late and a lack of wi-fi certainly left a bad taste in many participants' mouth, but where hardly anyone held much complaint was where the real benefit of TBEX lies.
Networking, Networking, (Drinking), Networking
The days leading up to TBEX and before, after, and in between the talks of the conference is where you're going to make more personal connections in the travel blogosphere than you could by being online for months. Not to mention that TBEX is one of the most lighthearted and fun conferences you'll come across – travel or otherwise.
You can read more about TBEX on my review of the conference from last year. I hope this helps answer your question David – those of you who attended TBEX last year, what were your thoughts? Did you feel the conference was worth it? Sound off in the comments below.
[photo by: Digitalnative (balancing act)]