Last week, guest poster Ant Stone shared how to gain (legitimate) links for your travel blog. During the course of conversation in the comments, Heather asked why people continue to leave spam comments, if links in comments are by default "no follow". There are actually a few reasons these comments still appear on your blog posts despite the apparent futility of doing so.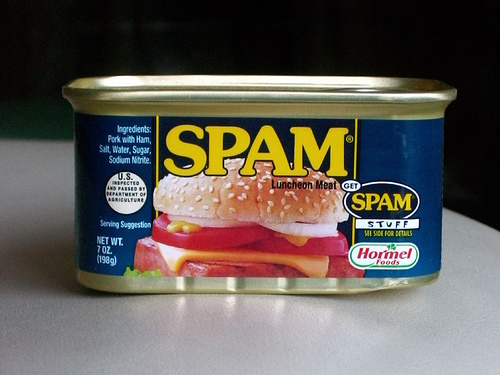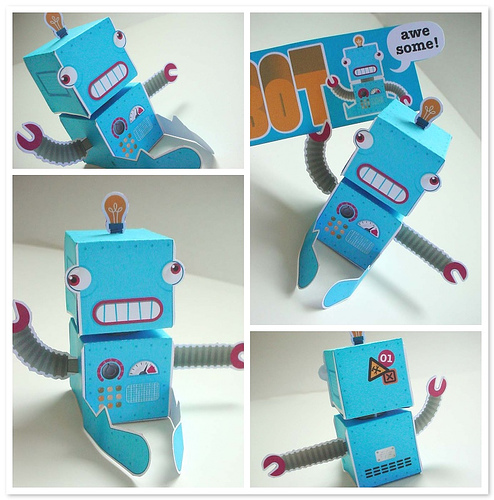 Meet The Bots
Most spam comments on you travel blog, or any blog for that matter, are not left by human beings but rather "bots". Short for "robot", a bot is a computer program that performs a function in place of a person. In this case those bots are programmed to leave comments on blogs…and not just one or two blogs.
Thousands upon thousands of them – a number much higher than even a team of humans could (or want) to do in a single day. Setting up a bot, or several machines running bots to leave spam comments is a trivial matter for even an amateur programmer. Once up and running those bots can run day and night leaving comments wherever they're programmed to do so.
Low Cost High Yield
Spamming is a cheap business to get into. Sending out thousands of spam comments via a bot is relatively inexpensive and can be done with no more equipment than the average Internet user has at their disposal. Sure, more of their efforts are for naught, most people filter, block, and delete spam messages. It's the small percentage that don't which make the difference. In small quantities, that tiny percentage (e.g. 0.5%) means nothing, but if you're sending out hundreds of thousands of spam comments – now you've got something.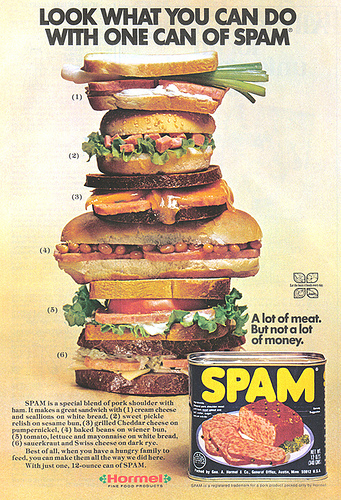 What The Annoying-Commenting-Bot-Spammers Are After
There is some debate about whether or not Google actually makes use of "no follow" links, and while they're not used in determining Pagerank, they aren't completely ignored. No follow links are part of Google's method of mapping out the Internet and even spam comments can help build a solid road back to questionable sites.
Many spam comments also have affiliate links within them.
Commercial spam sites and booking engines may profit in sales to visitors from your travel blog.
Spam links can often contain malicious links, leading to viruses or password leaks.
You may be thinking, who would fall for spam in 2010? The vast majority of web users don't but all it takes is a single person to make the minimal cost of spamming worth it. Nothing to lose and everything to gain is why comment and email spam persists, despite the incredibly low success rate.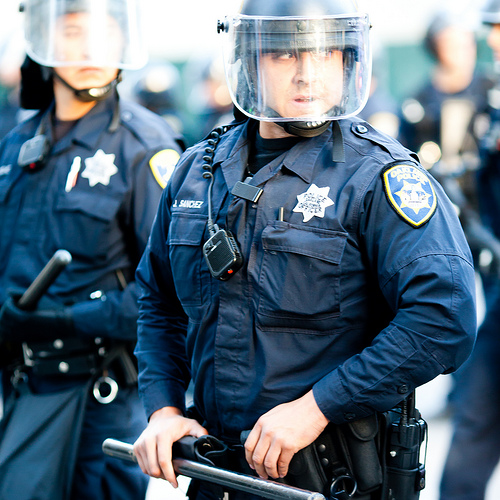 How To Handle And Reduce Comment Spam
One of my 13 recommended WordPress plugins for travel blogs, Spam Karma, does a good job of identifying spam. Spam Karma needs a little extra attention when you first start using it as it learns what spam is and isn't. After the initial few days and weeks Spam Karma is quite adept and I use it on all of my blogs as does Chris The Aussie Nomad.
Spam Karma works best when you clear out moderated comments soon after their caught by the filter.
Askimet, a plugin that comes built-in to each new WordPress install, is a spam filter that uses a sort of social network to accept or reject comments. Blog comments are submitted back to the Askimet web service which runs comparative tests against them, ultimately approving or denying the comment. It's called a must-have plugin by Gourmantic and does an excellent job of filtering spam with little user interaction.
More Ways To Combat Spam
Depending on the amount of spam you get (or at least the level of headache it creates for you) it may be time to consider putting up more hoops for the bots to jump through on each comment. These tactics will at least filter out the less intelligent ones but keep in mind spam is always evolving.
CAPTCHA – There are several plugins for WordPress that can add CAPTCHAs to your comment forms like Simple CAPTCHA and SI CAPTCHA.
WP Captcha Free – Using computer hashes is an effective way to automatically filter out most comment spam.
Of course the more barriers you implement against comment spam, the more you increase your chances of discouraging legitimate commenters. There is also the matter or determining what is actually comment spam. Many messages themselves can be difficult to discern, especially when the commenter name is linked back to Mary From Cheap Tickets. One thing is for sure though, comment spam – and spam in general – isn't going anywhere. In all likelihood the spammers will keep modifying their techniques so they can annoy, scam, and spam us for virtually free.
[photos by: janetgalore (can of SPAM), Warm n' Fuzzy (blue robots), jbcurio (one can of SPAM), Thomas Hawk (riot police)]