As ironic as it seems, traveling, and blogging about travel can be more difficult when you're actually traveling. That's a common sentiment anyway, but when it comes down to it traveling may be a bit harder on you but it's great for your travel blog. There are of course quite a few quick things you can post on your travel blog when you're traveling too much to write, but the road is still your blog's best friend. Don't dread or neglect your blog when you're traveling, with just a slight amount of prior planning you can turn even the simplest trip into a content generator that will ease your blogging duties for weeks to come.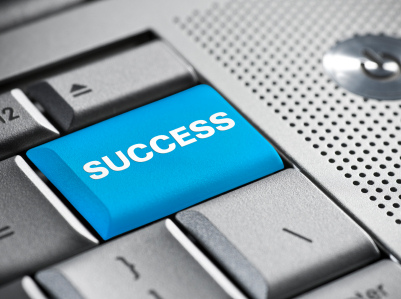 Write Ahead
Writing a single blog post that's well edited, linked to other relevant posts on your site and elsewhere, with photos or video to compliment the article takes time. Writing a second blog post right after doesn't take nearly as much time. You can even break up the single post, expand on one of the points, or run a poll after or before the article and use it as material. That takes off the primary pressure of writing when you don't know where your next wi-fi signal, clean table, or power outlet will be. The best practice is to write as far in advance as you can to the next point where you know you'll have the magic ingredients any blogger needs – a reliable Internet connection and electricity.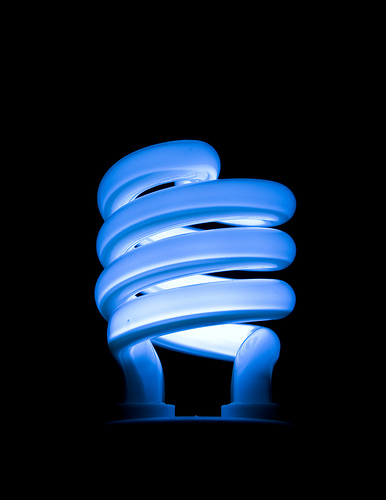 Everything Is A Potential Post
Once you're not consuming your mind obsessing over what you have (or haven't written) you can focus on the world around you and how to write about it. There are ideas within topics around ideas everywhere. Traveling is the source of your writing passion, the driving force behind your blog. Don't pass over the opportunity to use your travels for your travel blog. It's when you don't plan ahead that you bump into problems, you've got to focus forward, not backwards.
Experiment
For those of you who've never made a travel video, interviewed a hostel owner, or done a photo essay, a trip is a good time to invest in some new mediums for your blog. The element that traveling takes away from your blog is time, once you resolve that issue you are free to move in new directions and generate content on top of new content in different ways.
Enjoy The Game
As I sit here typing this in a hostel in Berlin, among loud people enjoying a drink in a bar that's filling up rapidly, I'm watching a number of stories unfold before me. The most difficult thing I, and you face when traveling and blogging is the physical act of writing and getting online. Don't over-complicate the process of travel blogging and neglect the most important part – you. When you do find a good connection and a little bit of time, work and write so you can use the rest of the time to actually travel. It's one of the best things you can do for your travel blog.
[photos by: mbowiersr, Tiago Daniel]