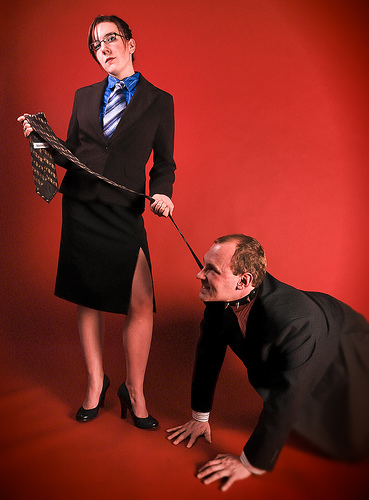 Lately my inbox has been full of requests from people wanting to submit guest posts. Only that these people are representing companies with a "team of writers" who want to provide "useful content" for foXnoMad and my other sites. You too may be seeing more of these types of requests in your inbox and there are a few things you should know about them.
It's All About Links
Links are one of the most important ways to build Google PageRank and establish your blog on the Web. While some of these companies don't outright say it, they want to embed several links within the body of these posts on specific keywords. So, you might see something in there like "…that's where you can get cheap flights" or similar. There's nothing wrong with building links but embedding keyword links and using a guest post as a cover doesn't have your best interests in mind.
This is more so if you sell text links or do paid reviews on your blog. An embedded link is like giving away free advertising.
Poorly Written Quality
You'll find that many of the PR companies who contact you are working for a team of travel sites. Many companies outsource the writing, typically very cheaply on sites like Elance.com. You can go on there yourself and see how many people are looking for 10 or 20 travel articles for very low rates. The content produced is generally poor and depending on your posting frequency, you don't want to waste a day with something that's just not that great.
Also, since I've got several travel blogs and sites, I'm often submitted guest posts for different sites that are very similar to one another. They aren't original and the writer has likely never seen the blog they are writing for.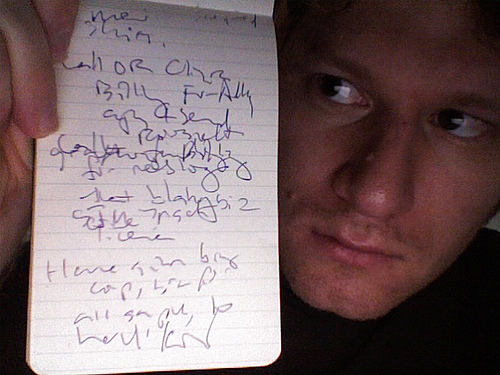 Some Signs To Look For
Not all guest posts written by companies are bad or simply out to get links, although many are. These aren't links back to an original site, like you would in a guest post bio line, but to specific keywords as I mentioned above. Some of the signs to look out for are:
Not being addressed by your name in the email. My name easily found on my about page, and prominently on the sidebar of my main travel blog. If yours is too, any email from someone you don't know that doesn't address you by the first name should make you wonder. (By the way if you don't have your name or picture on your site, consider that it's one of the ways to build a successful travel blog.)
No distinct website. Many of the emails are from companies working on behalf of other travel sites, lots of them in fact. If you can't quickly narrow down one website behind the guest post I'd say be weary.
Multiple Emails. If you've got more than one site, wait a day or two after getting an email for a corporate post. You're likely to get one at any additional website email addresses you have.
In the guest post if there are any random keywords, going to multiple sites, and no single author you can pin down, you're probably just providing a free link back, inside a mediocre post, to a few other travel websites.
Have A Policy
It's important to have set policies around certain aspects of your travel blog, including guest posts. A set policy will save you time from having to filter through requests about guest posting, advertising, or anything else. My guest post policy is that I don't allow links within a guest post unless I personally know the author. Otherwise, I give a 1-3 line bio with a link back to a travel blog and typically I add a link back to their site at the end of the post as well. I evaluate each guest post individually and don't promise anything upfront.
Whatever you decide (even if it's running corporate guest posts) have a policy and some set rules. It will save you a bit of headache in the long run.
I'm not against building links with other travel sites – it's an important part of what I do – but I don't think it's worth a disingenuous guest post that will take up a valuable thing for my readers…time. Consider that time is the most important thing your readers have – so when you ask them for some, make it worthwhile. Besides, those same companies offering you guest posts would likely be willing to pay a bit for a text link if you just ask.
[photo by: thornside, mandiberg]