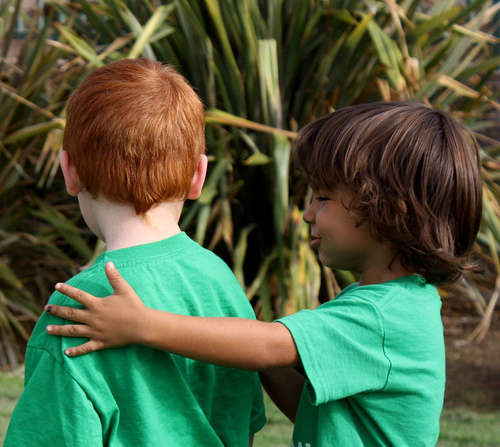 Many new travel bloggers don't bother with a links page until a few weeks or months after their blogs have been in existence. Having a links page provides you with several benefits including the space to add many links, a cleaner homepage, and advertising opportunities. It's not in your best interests to stick with that long sidebar you've got and you can set up a links page in no time.
You Need The Space
Exchanging links with other travel bloggers (or relevant blogs) benefits your site by increasing the number of inbound links to your blog and increases your visibility. Your sidebar will get too long and look ugly after many link exchanges so create the space to add as many links as you want. Having a links page is also a good way of saying you're happy to exchange links with other people who visit your site.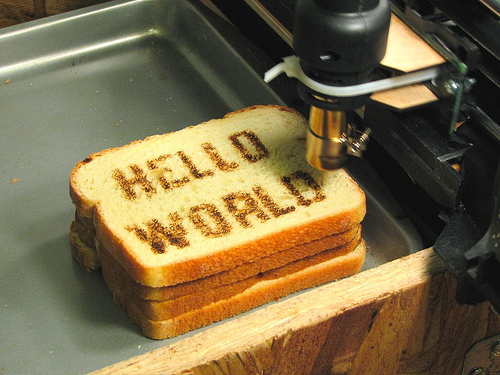 Meeting Other Bloggers
I'm not a big fan of links pages where users can add comments for their own links – it's rather impersonal and you can't control the content well, giving the page a very disorderly look. Rather, have a links page and at the top let other travel bloggers know you're opening to exchanging links. It's a good way to meet others in the community and get to know them, as well as exchange links.
Create Categories, Avoid The Long List
Something I haven't quite implemented yet, but once you get you links page up create some categories on separate pages. The longer your links list grows the less that page will be valued by search engines and read by human beings. Shorter links pages or those broken up into categories on separate pages (i.e. travel resources) may also build Pagerank. It's controversial, and I'll be talking about text link ads this week, but if a links page has some sort of Pagerank you may be able to sell text ads there.
On top of that, some sites really only want to exchange links with your ranked pages (which in most cases is just your sidebar). They'll offer a link  from a high Pageranked site of theirs in return for a ranked link from you. Again, having ranked links pages can give you more space to make these kinds of exchanges.
Typically the websites (not travel blogs) that really want to be in your sidebar or on a ranked page will be willing to pay for it if you ask. You can tell that when your links page doesn't cut it for someone.
I'd also recommend having a link to your links page at the top of your site or prominently on the sidebar. When other bloggers visiting your site don't see it, they probably won't get in touch for an exchange.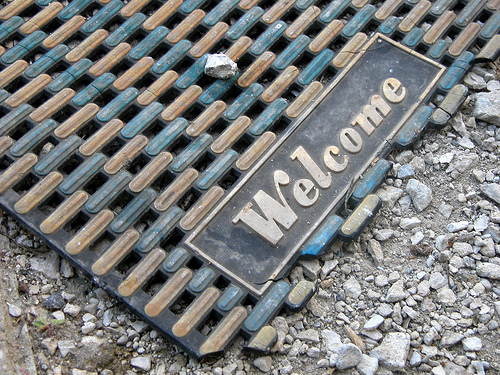 Some Other Benefits Of A Links Page
There are a few other good reasons to have a links page on your travel blog.
It can show some 'blog clout' as your lists grow and is evidence you're connected in the travel blogging community.
Makes your sidebar a bit more special and a place where you can highlight some of your favorite sites and blogs.
It doesn't hurt to have one.
That last one is important – it doesn't hurt your travel blog to have a links page. They are very easy to set up, just add the page and a way to contact you, and you're set to go.
Do You Have A Links Page?
Once you get your page set up, use these good ways to get links for your travel blog now. You can also leave your information in the comments below to exchange with my sites and other Travel Blog Advice readers – feel free to leave your links in the comments below to exchange.
[photos by: Terwilliger911, oskay, Jason-Morrison]