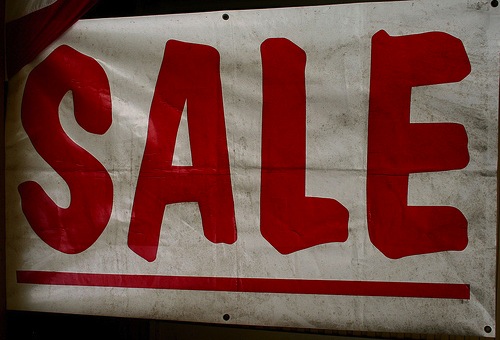 There is quite a bit of confusion over the topic of text link ads, what they are, how much to sell them for, and what Google says about them. I've received quite a few questions about it lately and decided to give you some basic guidelines so you know how to handle those requests and make sales if you wish.
What Are Text Links?
Text links (or text link ads) are basically links to keywords people want to buy from your [Google] ranked pages. They're not looking to convert sales from the link and any they do is a bonus to them. Websites want to rank highly for certain keywords in search engine results. Typically on travel websites those keywords look like "travel to Mexico" or something along those lines.
Google PageRank is an important aspect of text link sales. Advertisers want text links on pages of your with high PageRank like your homepage and perhaps some of your individual blog posts.
You can easily check the PageRank of any webpage using the Search Status Firefox plugin.
There are sites like Text Link Ads where companies come to you – this post isn't about those sites. It's about individual offers you may receive.
You links page won't cut it for most people willing to pay for text links unless that links page has earned some Google PageRank, read last week's post (The Benefits Of Having A Links Page) to find out how you might be able to do that.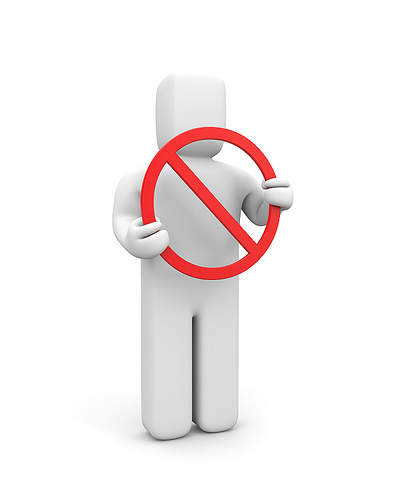 Important Things To Know About Text Links
Certain types of paid links violate Google's policy on the matter. As far as I know Google doesn't set up stings or traps to catch those who are selling text links but if you sell too many links they'll likely penalize you with a lower PageRank.
Don't bother with links irrelevant to your blog topic, spammy links, or ones that just don't "feel right" or legitimate.
Don't sell too many text links (4-8) on a single page.
Don't sacrifice the look of your travel blog for text links.
Also, be careful with corporate guest posts, people demanding to be on your sidebar (as opposed to links page), or product review offers with link stipulations attached. Companies often look for free ways to get keyword text links – look out for them. Counter these offers by letting them know you have text link advertising opportunities available if you do.
Pricing And Valuable Resources
Typically text link offers pop up in your inbox unannounced and often right after a Google PageRank update. Be prepared with rates when these offers come. It will save you time, help you maintain consistency, and give you a reference point for bargaining. When you're coming up with your pricing consider where you can sell text links, below are a few options.
Sidebar – Probably the most valuable place since it appears on your homepage (highest PageRank usually) and all the pages on your travel blog. You can charge the most for sidebar slots.
Contextual – In or below a single post that may have PageRank or be at the top of search engine results for a particular set of keywords. Often not worth as much depending on the page's rank and popularity but you've got many more pages to sell on.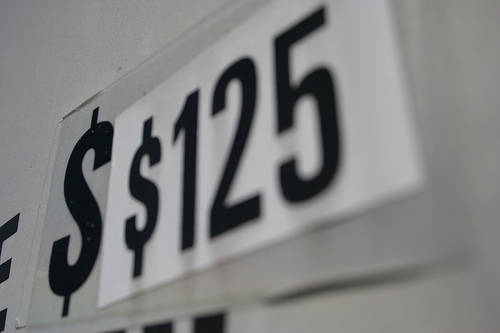 What To Base Your Pricing On
Start with your PageRank and add on a bit for page views, search engine results, and other criteria you think it valuable for a perspective advertiser. Remember the higher the PageRank, the more room you have to negotiate and charge since you've got less competition.
You can learn how to increase your PageRank and learn about the fine details of SEO by reading the DIY SEO Guide (my review).
Feel free to say "no" if you think a price is too low. There are lots of people looking for text links and you're site is unique, isn't it?
Remember that any text link offer you receive was probably sent to other travel blogs with similar rankings so reply quickly and be sure to know who else is in your niche. It doesn't hurt to talk to other travel bloggers you know to find out what they might charge, although many may not wish to disclose the information.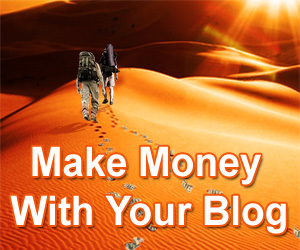 Price References
It's difficult to set prices in stone since every negotiation is different. You are often at an advantage if you decide to contact a potential advertiser or have a high number of readers. You can also provide discounts for multiple purchases. Below are some of the best resources for learning about and sharing text link rates with your fellow travel bloggers.
I could list a set of prices here but that wouldn't help much since others may take them only to low ball you out of a sale. The resources above are excellent and are great guides. If you have specific questions though you can email me.
Not Only Text Links
They aren't the only way to make money with your travel blog and there are other simple ways to earn revenue from your travel blog. It's true that more than banners or other forms of advertising, text link offers are probably the most common you'll encounter. They also tend to pay the most. If you decide you'll be selling text links, come up with rates, a short policy, and make sure you've got a Paypal account and factor in any Paypal fees you'll incur in your prices.
[photos by: japi14 (sale sign), Crystal Jingsr (prohibited sign), sharpstick's photos (price tag)]