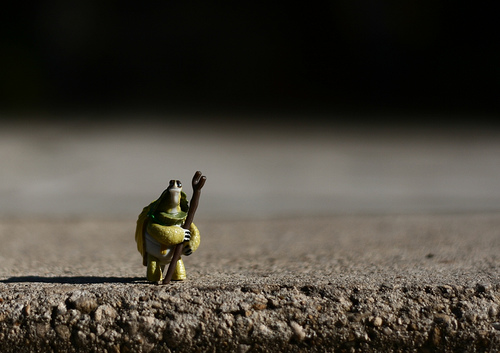 A travel blog is an excellent way to document your own travels and teach others about the places you've been. Ideally, if you've been good about keeping up on your travel blog, the facts and information you provide is very up to date. When and if there are drastic changes along the way (like Iceland's bank crisis) you can post something about it which your readers may find useful…but how do you deal with the slow creep of information over time?
What Are Mesofacts?
One of my favorite writers, a computational biologist named Samuel Arbesman, warns us that our reality may be out of date.
Mesofacts are the facts that change neither too quickly nor too slowly, that lie in this difficult-to-comprehend middle, or meso-, scale…For example: What is Earth's population? I remember learning 6 billion, and some of you might even have learned 5 billion. Well, it turns out it's about 6.8 billion.
We deal with mesofacts all the time in our personal lives, but what about your travel blog?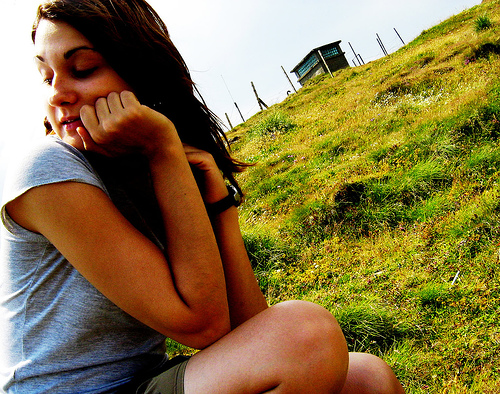 Keeping Up With Subtle Change
Mostly travel blogs are terrible with the slow change of facts over time. They're either records of RTW trips, or posts about New Zealand that aren't touched upon again. When it comes to travel though, including languages, economies, and cultures, there is a gradual shift which can be of benefit to your blog. One of the most common problems travel bloggers have is coming up with material consistently over the long haul. It's a good idea to review the material in your archives – going back a year or more – to update posts or revisit political changes.
Some examples of this on foXnoMad are:
Revisiting The Past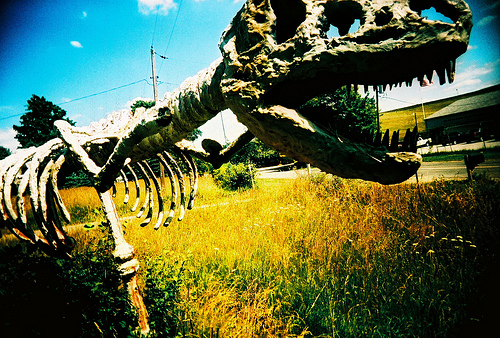 One of the ways you can keep up with mesofacts aside from revisiting your archives once a month (March 2009 for example in March 2010) could be to do a series on mesofacts or once a month or predict how they'll shift and revisit your guesses a year or so down the line. I really want to write about what a great deal Iceland still is, but that's getting harder to justify as the economy is well on its path to recovery.
Updating your mesofacts can change how you think about the world. Do you know the percentage of people in the world who use mobile phones? In 1997, the answer was 4 percent. By 2007, it was nearly 50 percent. The fraction of people who are mobile phone users is the kind of fact you might read in a magazine and quote at a cocktail party. But years later the number you would be quoting would not just be inaccurate, it would be seriously wrong.
That same phenomena occurs anytime someone does a Google search and finds one of your older travel blog posts that needs updating. Typically when this happens the reader will leave to find more current information on other sites. You can keep your travel blog accurate and convince potential new readers to stick around by linking at the top of older posts to your newer, updated articles that are on top of the mesofacts. The longer your travel blog is around the more you'll have to deal with this so best to shift and evolve for the 980 million…er, 1 billion people online.
Next week I'll be writing more about mesofacts and travel on foXnoMad. If you want to learn more about the nitty-gritty of mesofacts, check out Mesofacts.org. Also, if you love math, science, and random data about the world around us I highly recommend Samuel's Arbesman's blog.
[photos by: ….Tim, p0psicle, kevindooley]