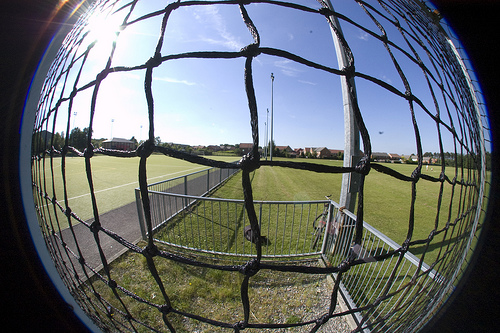 I won't be posting today since it's a major holiday in the US and many other parts of the world. So, I'd like to open up the comments to all of you and hear what you're plans are for the upcoming year.
What are your travel blog goals for 2010?
It could be monetizing your blog (and old favorite) or some more specific goals like sticking to a 3 times a week schedule. I'd love to hear some of your comments and what you've got planned for 2010. I'll be posting the results and adding my own personal travel blog goals as well.
[photo by: opopododo]