This is a guest post by Todd Sullivan, the co-founder of Globetrooper, a website that helps people travel together and meet up anywhere around the globe. Todd also writes for the Globetrooper blog, which is called Notes of a Globetrooper.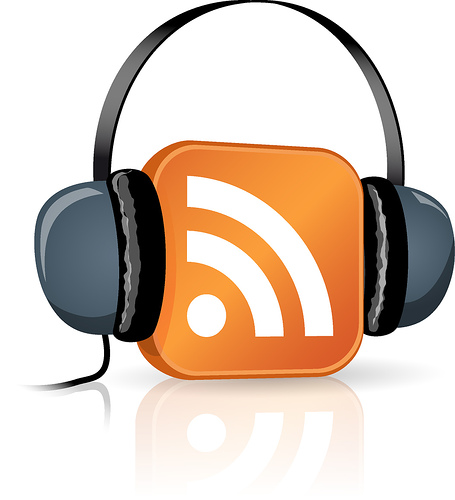 Bloggers have a love-hate relationship with their blog feeds. On one hand, a feed provides a constant connection to readers (when you publish a new post, it enters your feed and subscribers receive it within minutes). But on the other hand, your feed is not your blog. Your feed strips out all formatting and negates all of those hours you spent aligning pixels and making your blog look unique (people who read feeds rarely leave their reader software to visit the blog).
With the advent of other information-sharing mediums such as Facebook, Twitter, and StumbleUpon, blog readers are slowly ditching their feed readers and increasing their visits to blog websites. This is of course a big win for us travel bloggers. But feeds are still hugely popular, and feed subscribers still make up a large percentage of blog readership.
With this in mind, I've put together a few tips to increase the effectiveness and attractiveness of your feeds.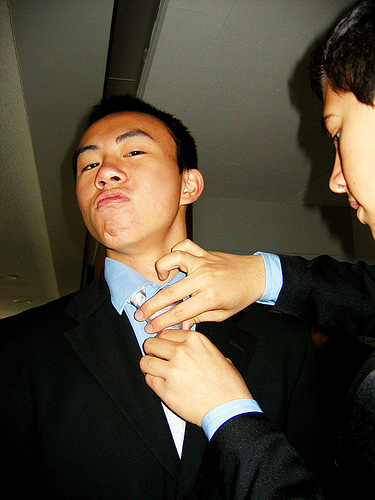 Your Feed Doesn't Have to Look Ugly
Have a look at the feeds of your favourite blogs. Images look particularly bad. They lose their alignment and often revert to their original size. You can insert HTML and inline style code into your feed, but be careful because you're essentially reversing what makes feeds work so well. Keep it very simple; even the basics will make your feed look worth a million dollars compared to others.
If you're using WordPress, I recommend the Feed Styler plugin. It allows you to apply styles to your feed. But again, keep it very simple to maintain compatibility across feed reading software. Check out the results of very minor adjustments to our feed (http://feeds.globetrooper.com/globetrooper).
Don't Donate Your Feed to Feedburner
Most travel bloggers use Feedburner to activate feed analytics and to benefit from other value-add services. But, and this is very important, when you switch your feed to a URL like http://feeds.feedburner.com/globetrooper, you've giving up control of your feed. Feed subscribers are now subscribing to Feedburner, not Globetrooper. And once they subscribe, I lose all control of those feed subscriptions because I don't own the feedburner.com domain.
But this is an easy fix. Feedburner lets you mask the feed with your own domain name using their MyBrand service (which is now free). For example, my Feedburner feed is now http://feeds.globetrooper.com/globetrooper. This means my feed subscribers see my domain name and I have full control of the feed (should I want to switch away from Feedburner or merge/manipulate feeds at a later stage). But you must do this as soon as possible. Once people subscribe to the Feedburner URL, it's difficult to move them to a new URL.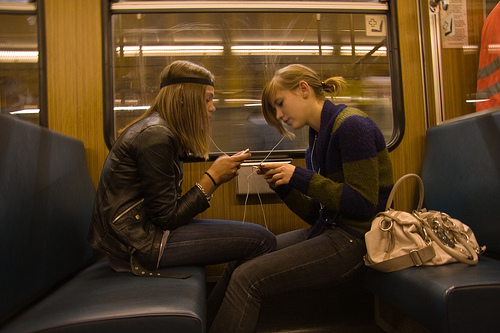 Adding Sharing to Your Feed
Most of us travel bloggers spend an inordinate amount of time adding social sharing tools to our blogs (e.g. Facebook Like, Tweetmeme Retweet, Stumble, Digg, etc). But if many of our readers are reading our posts through feed readers, they won't see that additional functionality.
If you're using Feedburner, you can activate the FeedFlare service and choose from an array of sharing options. This is a handy solution, but the links are so inconspicuous that most people probably won't notice them. But there's another way. If you're using WordPress, you can use a plugin called Feed Layout to add HTML and PHP code before and after your posts. For example, I added code to place a Retweet button at the top (and aligned right using Feed Styler) of my posts.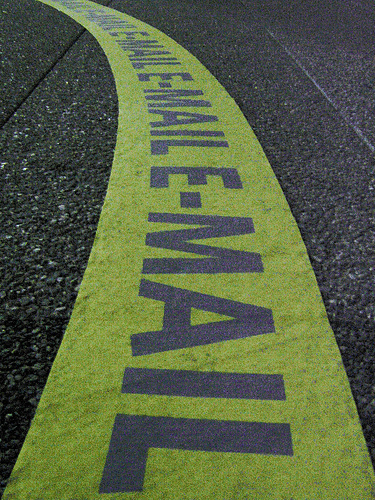 Accommodate Non-Techies with Email Subscriptions
Most people and most Internet users don't know anything about blog feeds (most people are not blog/tech savvy). But that doesn't mean they won't love your content, and it certainly doesn't mean you should neglect them.
Feedburner offers an easy way to implement email subscriptions on your blog (look under Publicize, then Email Subscriptions). You can add the email subscription widget anywhere on your blog. And it reads directly from your feed, so any improvements using Feed Styler and Feed Layout will apply to your emails. Try to add the widget somewhere prominent, because an email subscription is a highly valuable asset for bloggers.
If there's anything else you'd like to talk about regarding blog feeds, don't hesitate to email me at todd[at]globetrooper.com or leave a comment on this post. <Todd, thank you very much for this guest post, which I think will generate a bit of discussion as there are many ways to approach manipulating feeds. I look forward to the conversation.>
[photos by: Daniel F. Pigatto (RSS listening to headphones), sweetapathy (man fixing tie), jasonstaten (girls sharing headphones), Mzelle Biscotte (email line)]