A successful travel blog, in terms of readership, can help you expand your blog to other social networks, increase revenue, and open the doors to other writing outlets. There is no one way to build a successful travel blog and to do so you'll need to leverage several angles with these beginner travel blog tips.
Define A Topic
Personal travelogues are difficult to maintain over the long run and it's best to pick a specific topic within the travel genre that you can keep writing about as your travel slow down. That's not to say that you can't post about your own travels from time to time but find something specific. The more specific the better.
You should be able to define your blog to a stranger in a sentence or two. If you can't it's time to narrow your scope.
It's never too late to begin and narrow down your scope. If you do have an existing travel blog  take a look at your most popular posts and the ones that generated the most discussion for ideas for what to focus on.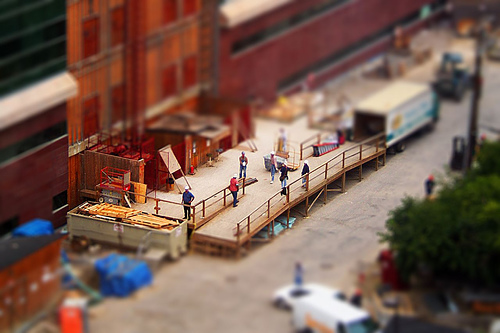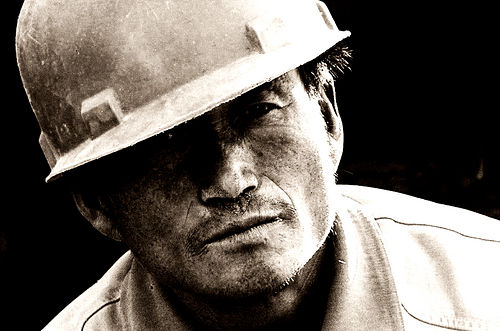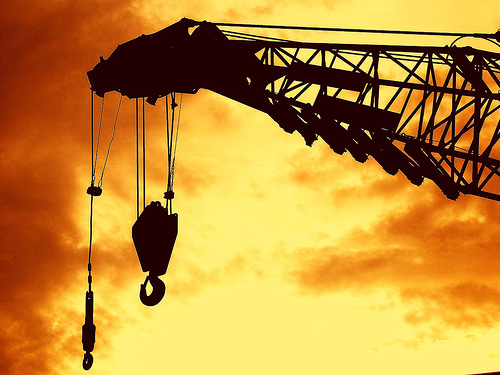 Express Yourself
In the sea of travel blog every topic you can imagine is being covered. You can talk about those topics too but if you don't establish yourself in your writing less people will care about what you have to say. People will find your blog through search engines, social networks like Twitter, and word of mouth but if you don't let yourself shine you're just another travel blog about Mexico. People don't read travel blogs for photos, advice, and travel stories – they read travel blogs for YOUR photos, YOUR advice, and YOUR travel stories.
Don't Neglect Your Voice
Make sure that you've created a strong blog persona. Preferably using your real name and keeping that name consistent across all the Internet when you leave comments and on any social networking accounts you're a part of. Don't mistake establishing a voice for ranting or just posting away whatever you happen to be thinking at the moment. Focus your travels and thoughts into coherent posts that will draw readers in and allow them to learn more about you.
Be Accessible
Most travel bloggers when they first start out try to mask themselves to a degree for various reasons. Remember that it's your personality that people are ultimately drawn to and will make your blog posts stand out from the crowd. Make yourself easy to see and easy to find.
Use your real name and have a picture of yourself that's easy to find.

Have a clearly visible and complete contact page. Include both a contact page (WP Contact Form is a good one for WordPress blogs) and list where you can be found on social networks.
Now that you've begun to establish your voice it's time to turn your efforts into coherent, effective posts that can reach a wide audience. In Part 2 I'll show you how to create posts that your readers can relate to and learn from while you keep it all going.
[photos by: House Photography, Saad.Akhtar, tanakawhow]