Links are what form the social map of your website for both your readers and for search engines. Internal links help search engines and your readers connect as many points from different parts of your travel blog as possible. It's easy to increase the number of interlinks on each of your travel blog posts if you keep it in mind when you edit your posts and the same is true of external links as well.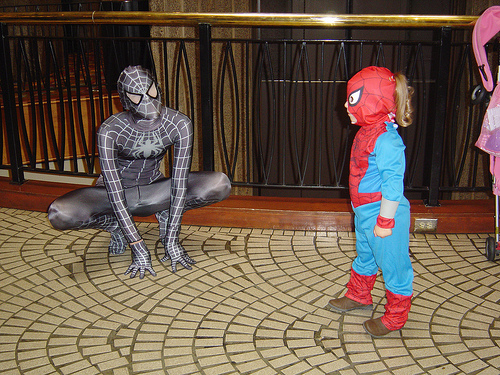 How External Links Work
An external link is a link to your travel blog or one of your travel blog posts or pages from another website. External links are strong indicators for Google to whom has authority on the Internet and can greatly increase your search engine results. The basic external link components consist of the following: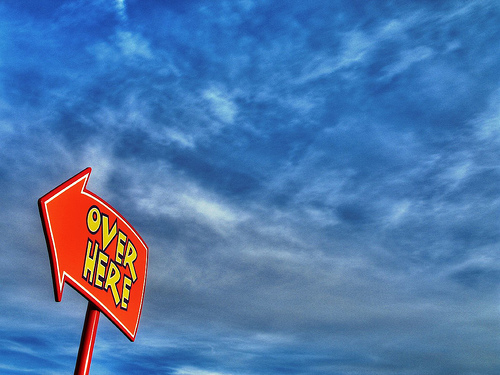 In terms of external linking, it's better SEO practice to use very descriptive keywords when linking out from your website. Keywords like, this is so cool, are much less effective. That's because the keywords and URL of the linked text are associated with each other by search engines so when giving out link love, using descriptive keywords adds more "punch" or impact.
Follow vs. NoFollow – When linking (externally or internally), you can make the links either "follow" or "nofollow". The difference is that search engines will ignore "nofollow" links. You can specify the HTML code like this: <a href="http://www.travelblogadvice.com" rel="nofollow">KEYWORD</a>
HTML that doesn't specify links as nofollow will by default be regarded as follow links. When linking to other travel blogs or articles you like, it's standard to give follow links in most cases.
For those of you considering selling text links, Google doesn't approve of text link ads that are "follow". To find out why, here's a post on how to manage text link ads on your travel blog.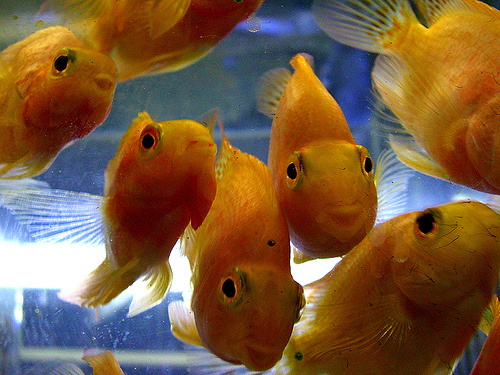 Big Fish, Little Fish
One of the easiest ways to understand how search engines (and Google especially) use and evaluate external links in their algorithms is to look at it as a vouching system. While there are many factors, for the sake of simplicity, let's look at Google Pagerank.
An external link from one site to another is like you vouching for a friend you recommend for a job to a prospective employer. External links work the same way – your link is saying, "hey this is the site to go to if you want to lead people to information on 10 train travel tips." The higher that Pagerank, the more clout the "vouch" counts for (again, an oversimplification but the basic principle).
The more (follow) external links you have with a specific keyword pointing to your site from other authority sites, the higher your travel blog or post will come up in the search results. This is why people are willing to pay for text link ads and also why Google doesn't like it.
Giving Is A Good Way To Get
External links to your travel blog or specific posts won't come out of the blue at first. You'll need to proactively go after them and one of the best places to start is on your own blog.
It is also important to be generous. Keep in mind of, when typing a post, related posts on other travel blogs or websites you might have come across. If the link is relevant and natural, work a link back into your post. On most blogs (WordPress does it by default) a notification will be send to the site you linked to after the post has gone live. That person might come back to visit your site or even link back to a post of yours in the future.
Search engines also take notice of how much you link out as well as link in. A blog that links out frequently is much more engaged in the eyes of the search engines and can add to your site's SEO clout.
While typing up a post, you can also leverage social media like Twitter to ask if anyone else might have a related post about the topic you're writing about. You can use those links to add to your post and potentially make a new online buddy as well.
Be Natural And Useful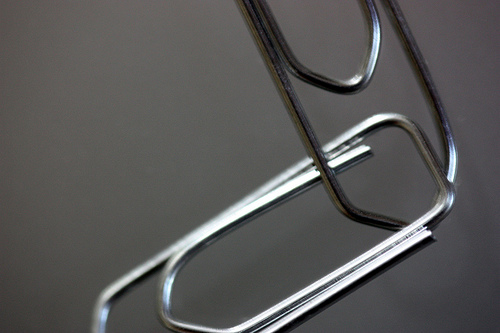 It's not good to link to things for the sake of linking. Make sure that your external links are relevant and useful but also fit naturally into the text. It makes for a much smoother read than by writing: "here is a post about this. Here is a post about that. This is a post that's similar." Instead just work the keywords into your sentences or use another way to work them seamlessly into your content. Also, for both your readers and a good SEO, use descriptive keywords. Most people get annoyed with vague links, leading to less clicks from both new and regular readers.
Giving external links is good for your travel blog and the other sites you link to. There's no need to go overboard or to "catch up" with posts full of links if you forget after a few days. Add a few minutes after editing each post and pull some of your favorites from memory, ask around online, or do a few simple Google searches to find useful external links for your readers.
[photos by: greyloch (little spider-girl), lammikrb (over here), urlgirl (goldfish), MarcinMoga/Lolek (red gift box), alles-schlumpf (linked paperclips)]