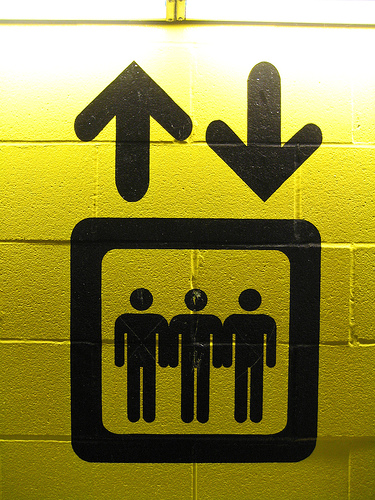 Many of you track the number of RSS readers to your blog daily and others have it posted somewhere on their blog. You'll notice that the number varies a bit from day to day, although this past week the fluctuations have been much wider. That's because Google (who owns FeedBurner) is changing how it calculates subscribers (don't worry though, in the meantime all of your subscribers are still receiving you feeds).
But what about on a daily basis; why does your subscriber count vary from day to day?
There's a good rundown of why it happens by Rick Klau on Problogger but the basic answer is that it comes down to people using stand-alone readers. Many of you keep up with your RSS feeds using some online service like Google Reader, yet there is a segment of your readers who use applications running on their local computer to check those feeds. When those machines aren't turned on and the application doesn't go out to fetch the feed, it's not counted by Feedburner.
Since most people get online and read blogs from work, you'll see the biggest drops on typically on the weekends.
What Can You Do About It?
Not much honestly except for developing your email subscriptions. I'll be talking more about how you can do that next week but the basic premise is that email subscriber counts don't fluctuate unless people actively unsubscribe. It can help stabilize the numbers which will still vary from day to day. At least you don't have to worry about droves of people unsubscribing on the weekends, only to subscribe again.
[photo by: ScoobyFoo (up and down sign)]