You may be seeing more requests and inquiries about text link ads on your travel blog, and now that you know how to handle requests and sales, you can dive into the nitty-gritty details of putting it all together. Text link ad requests come in different forms and advertisers are always looking for a leg up on bloggers who might not know what "normal" is.
There are several guidelines you can follow to make the most out of each text link ad you sell (if you sell them) and standardize how you process each request.
How Much To Charge?
You should have a set list of prices for your pages based on a combination of Google Pagerank, monthly page views, and unique traffic. You'll save much time and be consistent with every advertiser by doing this.

Matt's eBook breaks down prices by Pagerank and is a great guide to follow. Most advertisers will pay those rates – don't be discouraged by the ones that walk. Become accustomed to many advertising options falling through. There are quality advertisers willing to pay for room on quality travel blogs so don't low ball yourself for just any sale.
Add Incentives – Along with a rate sheet and pricing structure, it's a good idea to build in a series of discounts for multiple link sales as well as long term sales as well. I've found that this helps those people who aren't as comfortable with bargaining and also saves some time with much of the back and forth that goes on in negotiating.
Remember, don't give away advertising for too little – you'll get many more offers than sales in the long term and you can bet for each email you get, the same message has gone out to other blogs of similar size. Many advertisers are simply trying to get whatever they can for any price, whereas the quality companies will pay for quality sites.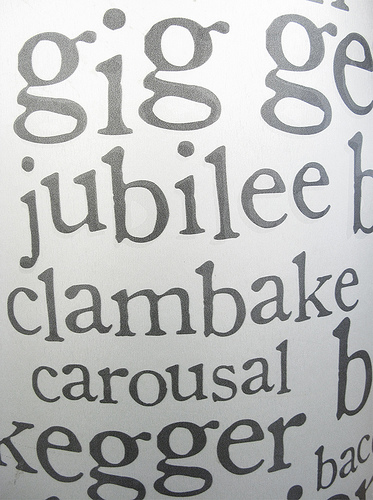 Don't Sell Too Many Ads Per Page
Many bloggers chase money so much that they over-sell on their blogs blatantly and don't diversify ad placement. This hurts your travel blog and monetizing efforts in several ways.
You Jeopardize Your Pagerank – The higher the Pagerank on your homepage, individual pages, or posts, the more leverage you have with advertisers. Selling excessive links for next to nothing when your site is a common Pagerank 1, 2, or 3 hurts you in the long run.
Harder To Negotiate – As I mentioned above, when your Pagerank and traffic numbers are low, you've got more competition. There's always some other travel blog that will sell links for less than you – so instead of chasing people down, think up. Less competition and higher rates if you are practice good SEO (I highly recommend DIY SEO Guide to learn a lot about search engine optimization).
You might not be aware though just how much space on your travel blog there is to sell text links. There is a lot of space to sell and advertisers will try and get more out of every sale unless you know how to leverage your site.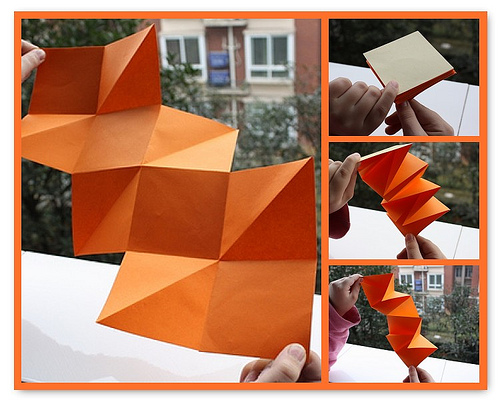 How To Diversify Your Selling Space
Let me be clear – selling links can violate Google's policy on the matter, but if you do sell them you've got more space than you think. Using the plugin Widget Logic or Widget Context you can have your sidebar widgets appear only on specific pages or posts. This can not only help clean up your site but also lets you sell text links on your homepage without them appearing elsewhere.
Many of your blog posts and individual pages (i.e. category or blog pages) may have Pagerank. (You can check using the Search Status Firefox plugin.)
By having widgets for individual pages you can sell more total ads without having them clutter up any given page. Keep in mind that advertisers are generally concerned with Pagerank, so a spot on a single page is a single sale – you can still tack on additional pages though – a good way make use of your discount program and get more compound sales.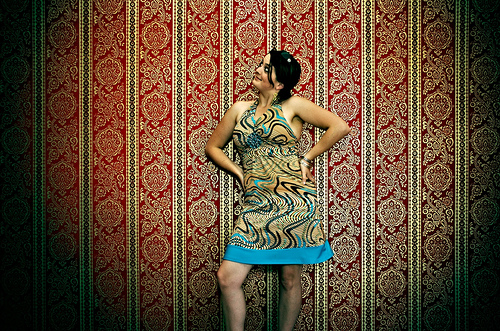 Understanding Contextual Links
These are links that sit within existing posts or can be hidden in new posts. Advertises go after these links for a number of SEO reasons and while you can't charge much for them (depends on the Pagerank of that page) you've got many posts and pages to sell on. Contextual links are basically placed inconspicuously into posts and look natural in the text.
Sponsored Posts – Before you read on, be sure you're not giving away free advertising by reading the post, Dealing With Corporate Guest Posts. Many bloggers earn quite a bit of money by using services like ReviewMe or allowing advertisers to submit posts with several links in the body. The pay is usually much higher than for traditional text link ads but sponsored posts aren't usually the best written or very interesting to your readers. On top of that, the advertiser typically inserts 3-4 links in a post for a one-time fee (which amounts to selling a few permanent links). Personally, I don't think the trade is worth it for these primary reasons but a decision many are happy with.
Contextual Option – You can always offer to sell contextual links in place of sponsored posts. The advertiser gets the same "link juice" and pays less (but by month or year). Start with your ranked pages and give advertisers the option of non-ranked (but much cheaper) contextual spots.
Part of the way your travel blog will build an audience and Pagerank is by having people read and link back to your stories. Most people won't read or link back to sponsored posts so it can hurt your site if you overdo it.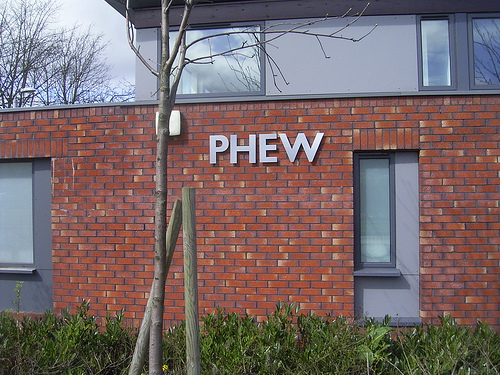 Keep Track Of It All
One mistake people make in the beginning is focusing on the monetary numbers but not tracking where they place ads – and more importantly don't note when they expire! Keep a spreadsheet or use a calendar program that will email you 10 days before an ad is to expire. Then you can email the advertiser to see if they're interested in renewing and update your rates based on any new traffic or higher Pagerank.
Much of this post had text link ads in mind but a lot of it can apply to banner ads as well. It's important to be firm and standardize your rates and policies – updating them internally if you feel something isn't working. Don't change how much you charge based on one lost advertiser, but rather stick to something for at least 3 months and connect with your peers to evaluate your policies from time to time. You can also supplement your private sales with these 4 simple ways to earn and make money with your travel blog.
[photos by: padraic (man juggling), Hkkuchera (text), jimmiehomesschoolmom (unfolding book), Steve Kay (camouflage), duncan (phew)]